Welcome to the Amma Groups Communication Portal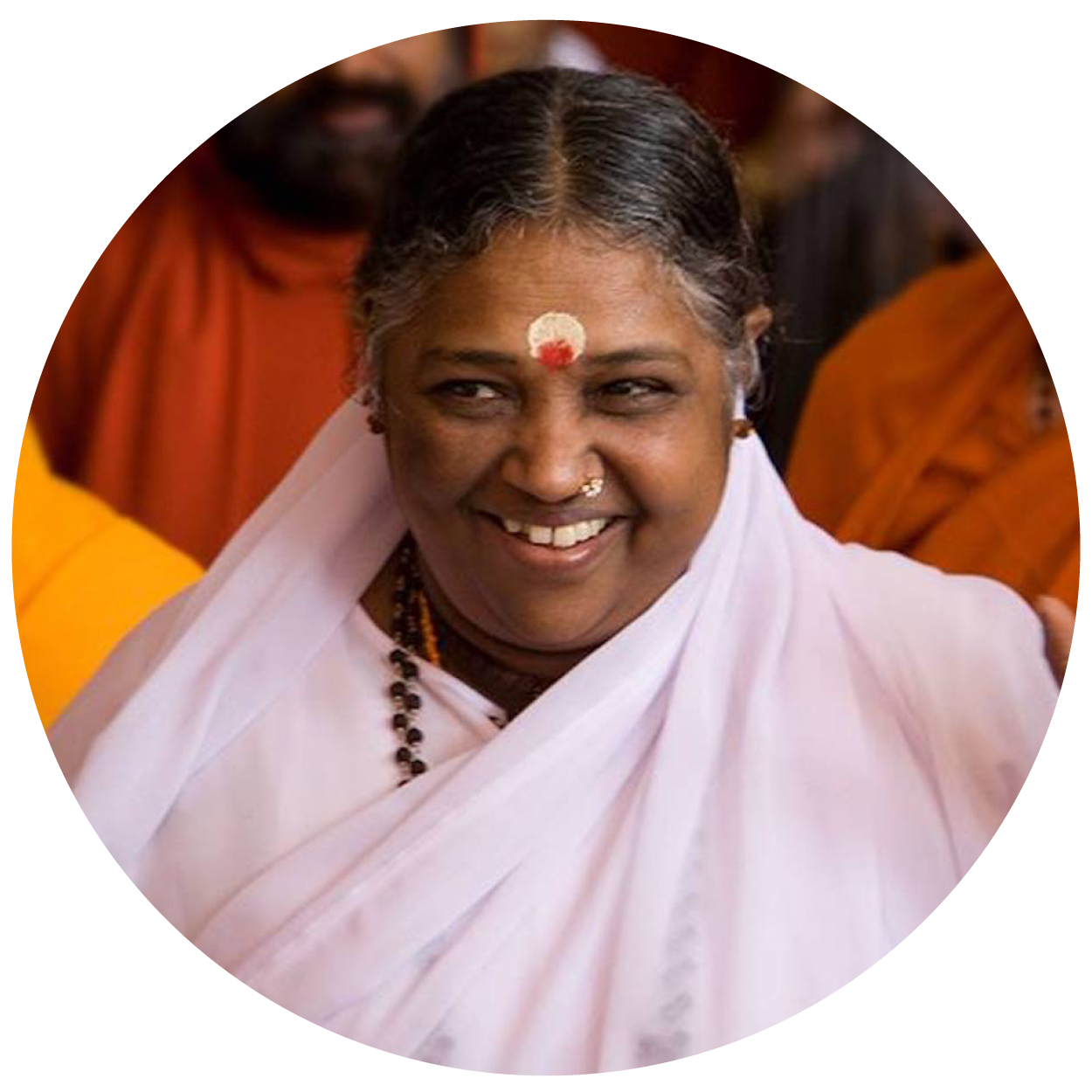 Who is Amma?
Mata Amritanandamayi is known throughout the world as Amma, or Mother, for her selfless love and compassion toward all beings. Her entire life has been dedicated to alleviating the pain of the poor, and those suffering physically and emotionally.
Amma inspires, uplifts, and transforms through her embrace, her spiritual wisdom and through her global charities, known as Embracing the World®. When asked where she gets the energy to help so many people, she answers: Where there is true love, anything is effortless.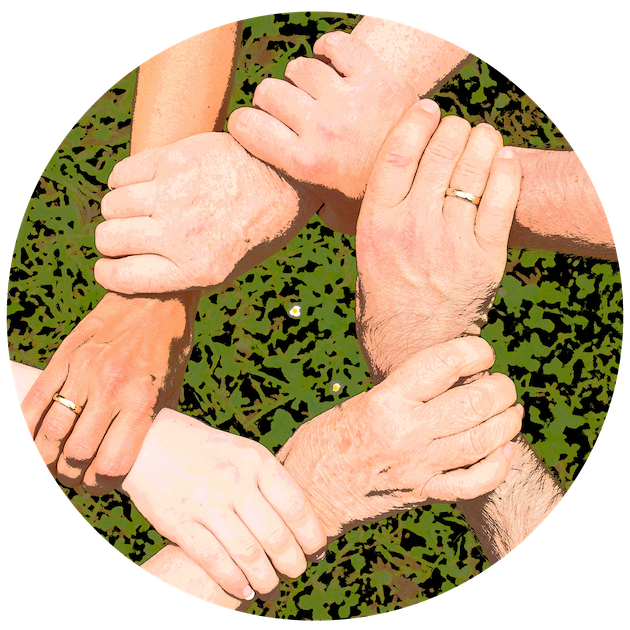 What is Amma Groups?
Amma Groups is the communication system devised for use by Amma's North American operations and global projects/initiatives to conduct their ongoing communication. Subscriptions to all the groups using this system are via lists.ammagroups.org.
---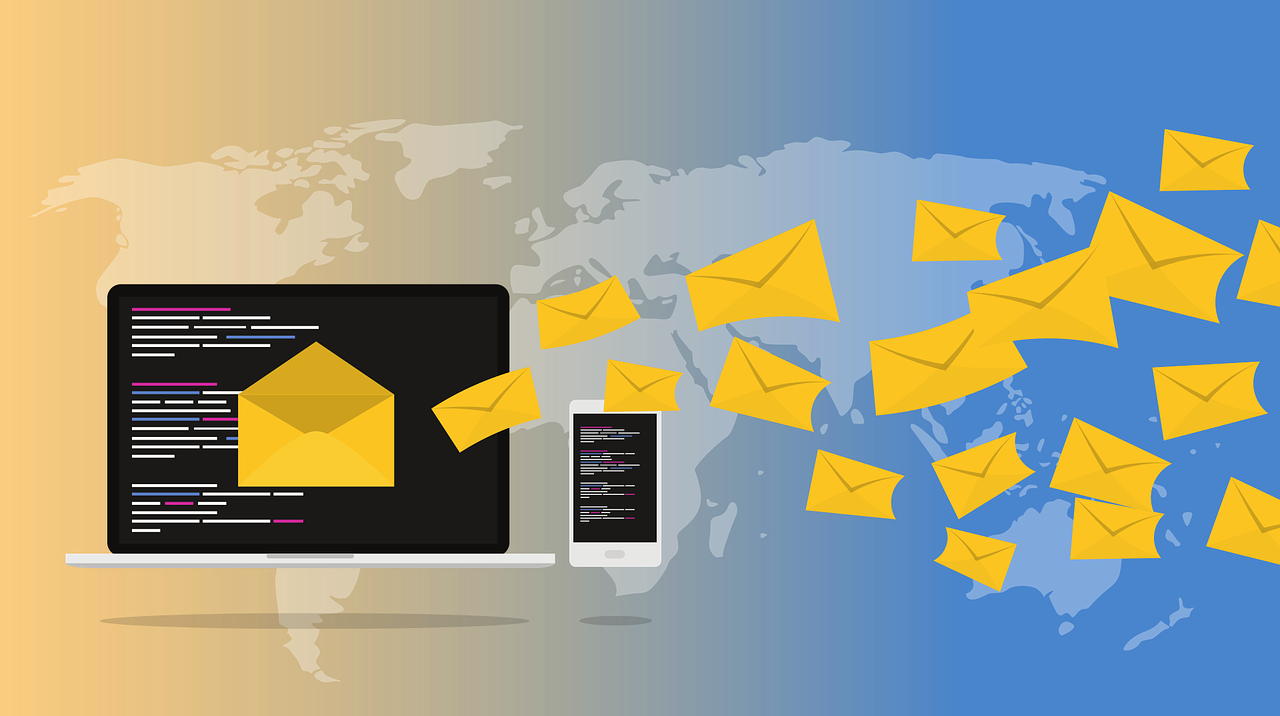 ---
© 2016-2021 ammagroups.org All rights reserved.
Login
|
Sign Up
|
Unsubscribe
|
Contact
Privacy Policy
|
Terms Of Service
|
Subscriber User Guide